【Discover】Throttle controller of Tesla Model 3
2021/0528
Shadow
Since Tesla was put on sale in the car market, the performance of electric vehicles has always been the focus of car fans. Coupled with the new energy concept and various cool technology blessings, Tesla's reputation and sales have skyrocketed in recent years.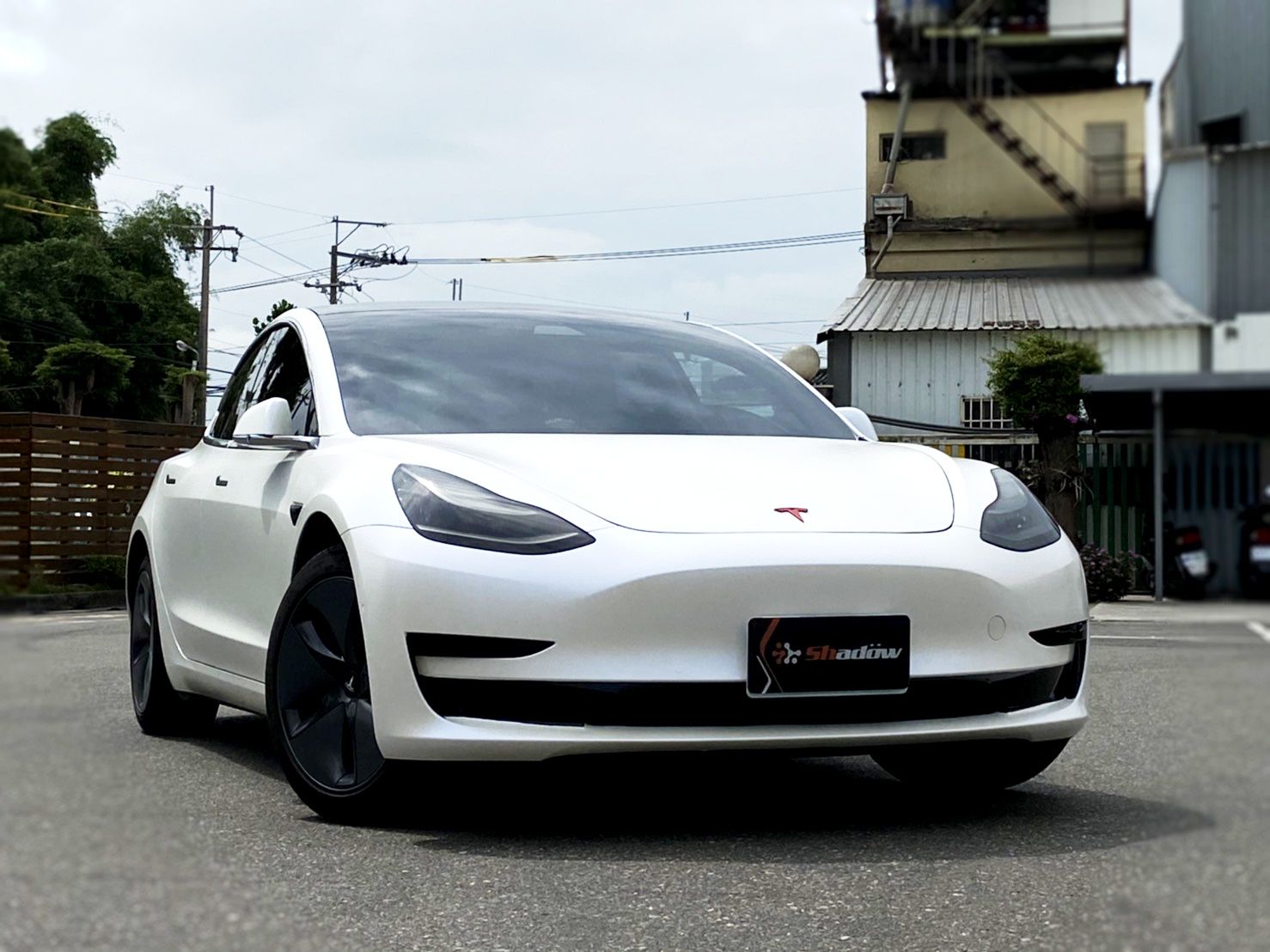 As a manufacturer of electrical modification products, AUTO JAW CO. , LTD must be ahead of the market in terms of R&D and sensitivity, and make full use of the professional advantages of electronic products. This is why the dedicated throttle controller for Tesla was born!
Since the electronic throttle controller can improve the acceleration linearity of fuel vehicles and eliminate the problem of throttle lag, it is very popular on the market. For Tesla, the electronic throttle controller can further improve the acceleration performance from 0 to 100km in 3.3 second. The throttle speed curve can also be changed by the EC mode and obtain a better vehicle control.

With the successful development of Tesla's dedicated throttle controller experience, we will not only continue to experiment, make breakthroughs in more products but also keep extending more safe and reliable kits that can be used on electric vehicles and gasoline vehicles. AUTO JAW takes the non-destructive installation and user-friendly operation interface as the core of the product, which can eliminates the pressure while using the product and increases the fun in driving.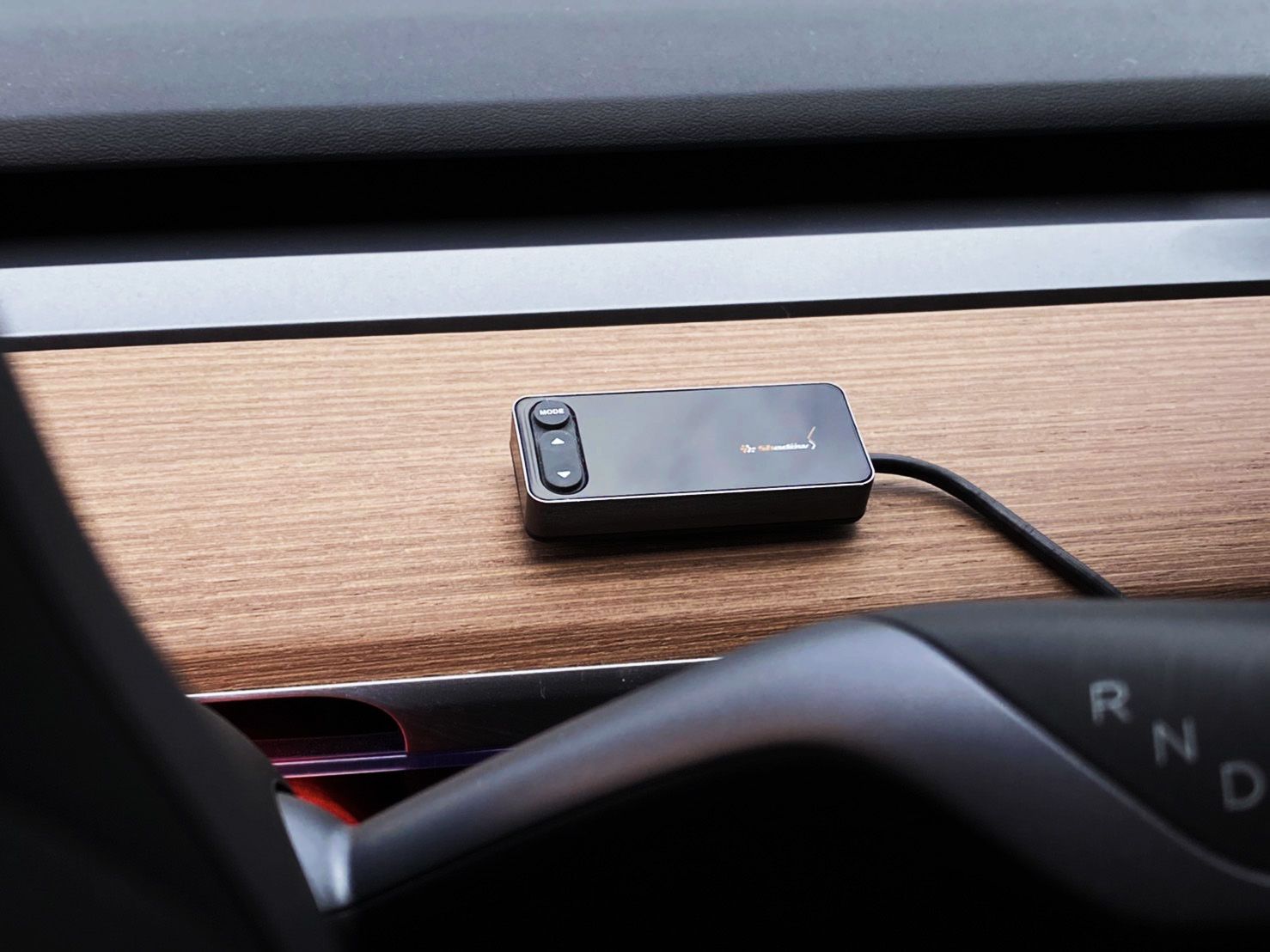 Gallerys

Related Products

SW10129

---

Shadow electronic throttle controller uses the throttle signal to change the throttle response time and accelerate the vehicle forward. You can feel the power changes by lightly stepping on the accelerator in these five function modes. In addition, Shadow converts the digital signal into an analog signal which makes the processing rate from 100 times/second to 1000 times/second. It has grown 10 times when we compared with the past. This also makes the throttle more stable and more flexible.

---

---
Know you the best
SHADOW will not only be a pronoun of global automotive electronics products in the future, but also a good partner for modified car owners! Let more people experience the pleasure and convenience of modified vehicles through SHADOW's products!
Recommendation
Advantage
Innovation is Our Policy

16 years of product development experience with the most complete R&D equipment, professional team, one-stop process and rigorous quality control management. Various product modules can be used as the basis...

Read More
Racing Gauge & Automobile Meter Manufacturer - Shadow
Based in Taiwan, AUTO JAW CO., LTD., since 2004, is a racing gauge and automobile meter manufacturer in automotive electronics industry. Main product, including Racing Gauge, Boost Gauge, Electronic Throttle Controller, Digital Electronic Boost Controller, Chip Tuning, Turbo Timer, OLED Multi Display, OBD2 Digital Display and so forth.
99.43% in product yield rate, major in automotive electronic modification and reverse engineering. All automobile meters and gauges are manufactured with a series of tests, ranging from environmental simulation test, accuracy correction, actual vehicle test, programming test and assembly test.
Shadow has been offering customers high-quality Racing Gauges & Automobile Meters since 2004, both with advanced technology and 16 years of experience, Shadow ensures each customer's demands are met.