Trouble Shooting- Electronic Racing Gauges Kit
Q1: The brightness is automatically dimmed when Shadow racing gauge is powered on.
A:
The automatic brightness dimming is a built-in program of Shadow racing gauge. When the racing gauge cannot detect the sensor signal input, it will automatically activate this mode. Please check whether the sensor connector latch is indeed tight, or check whether the cable set is in a bad connection.
Q2: Why does the backlight can't switch in two colors when the side light is turned on?
A:
1. The sports meter controller of PRO3 is not used for related settings. Please follow the instruction manual and use the sports meter controller of PRO3 to set the backlight settings before and after the side lights are turned on.

2. The side lights actuator wiring harness are not connected. Please according to the instruction manual and install the side light actuator wiring harness in the corresponding position. Also make sure that it is not easy to loosen
Q3: Why there is a temperature error between water temperature electronic racing gauge and car OBD2 diagnostics tool?
A1:OEM temperature sensor is installed near the engine room, which has a higher temperature. It has an error range about 5℃.
A2: We do not recommend to install the sensor right on the top when installing the Radiator Hose Adapter. Because when the liquid passes through the water pipe, there might have space occur and let the liquid can't pass through the temperature sensor which will lead the temperature measurement inaccurately.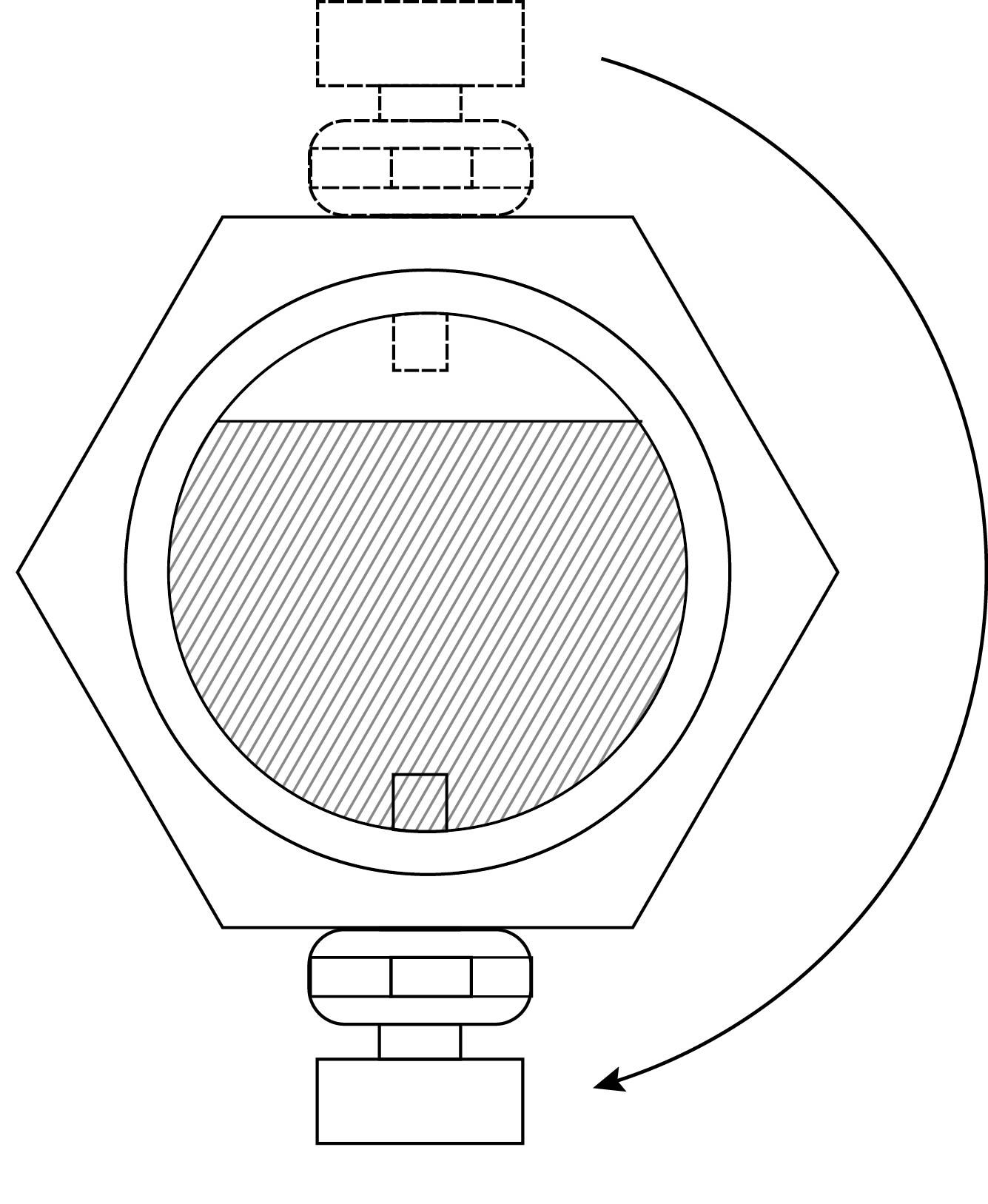 Q4:How to measure the engine radiator hose diameter and choose the correct adapter?
A: Please measure the outer diameter size first and then minus the wall thickness (Asian cars brands: 6mm/ European and American car brands: 8mm) and you can get the inner diameter.
Q5:If the hose diameter is measured as 33mm, should I choose 32mm or 34mm radiator hose adapter?
A: Please choose 32mm because the water pipe has high toughness and cannot be overstretched. It may not be able to install it successfully if you choose 34mm adapter. 32mm adapter can be fastened with an accessory hose clamps. If you encounter the similar situation, please use this suggestion to choose the corresponding accessories.
Know you the best
SHADOW will not only be a pronoun of global automotive electronics products in the future, but also a good partner for modified car owners! Let more people experience the pleasure and convenience of modified vehicles through SHADOW's products!
Recommendation
Advantage
Innovation is Our Policy

16 years of product development experience with the most complete R&D equipment, professional team, one-stop process and rigorous quality control management. Various product modules can be used as the basis...

Read More
Racing Gauge & Automobile Meter Manufacturer - Shadow
Based in Taiwan, AUTO JAW CO., LTD., since 2004, is a racing gauge and automobile meter manufacturer in the automotive electronics industry. Main product, including Racing Gauge, Boost Gauge, Electronic Throttle Controller, Digital Electronic Boost Controller, Chip Tuning, Turbo Timer, OLED Multi Display, OBD2 Digital Display and so forth.
99.43% in product yield rate, major in automotive electronic modification and reverse engineering. All automobile meters and gauges are manufactured with a series of tests, ranging from environmental simulation test, accuracy correction, actual vehicle test, programming test and assembly test.
Shadow has been offering customers high-quality Racing Gauges & Automobile Meters since 2004, both with advanced technology and 16 years of experience, Shadow ensures each customer's demands are met.