【Exhibition】All in Tuning- MODIFICATION CAR SHOW IN 2021
2021/10/20
Shadow
The All in Tuning will take place at Guangdong Modern International Exhibition Center for 3 days from 22 October to 24 October 2021 in Dongguan(Guangdong).

AIT Modification Car Show was founded in 2012 and has been held for 9 sessions so far. It aims to create the most professional and characteristic international auto modification exhibition in China. Here, you can see the latest modified products and technologies. Shadow also participated in this event these years. Not only to show the latest modification trend but also communicate and awaken new modification idea with other manufacturer.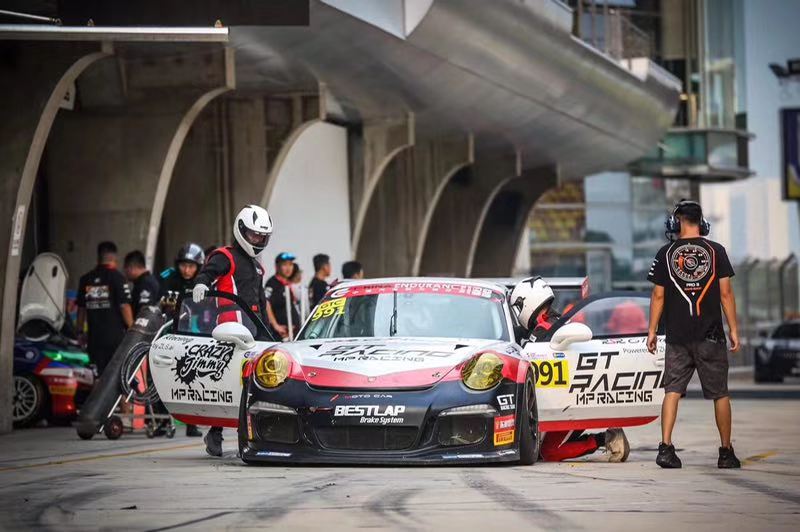 Besides, visitors can not only see many modifications products and lots of modification cars, but also can see Shadow's upcoming product-Air Filter.
How often do you change the air filter?
Air filter is like a mask of the engine. We need to change the mask and so does the engine. This is the first pass when air enters the engine to filter out sand and suspended particles, make the air intake smoother and maintain the normal operation of the engine. If there is no air filter, the impurities in the air will burn together with the gasoline which will cause insufficient combustion and not only lead to insufficient vehicle power but also increased fuel consumption. In the constant vicious circle, the engine will also accelerate the destruction.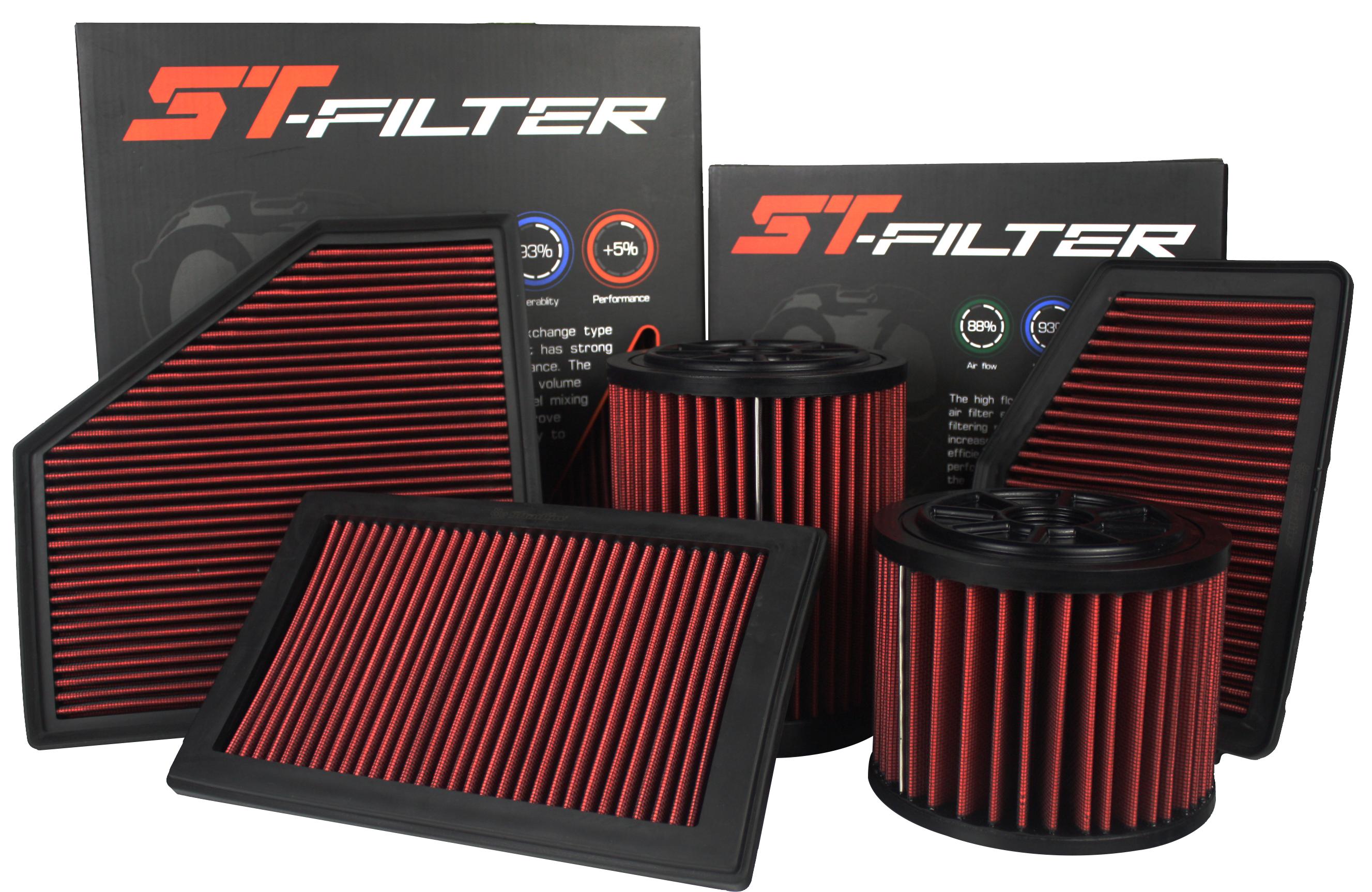 Economic modification, horsepower increase
Compare with the OEM air filter, ST high flow air filter released by shadow use Spunlace Nonwoven fiber which can improve the problems of OEM air filter that is easily be influenced of temperature and humidity. It is also a washable air filter. Besides, it can not only reduce the air resistance but also not easy to form a turbulent flow, which allowing the gas to pass more quickly and smoothly and increase the horsepower.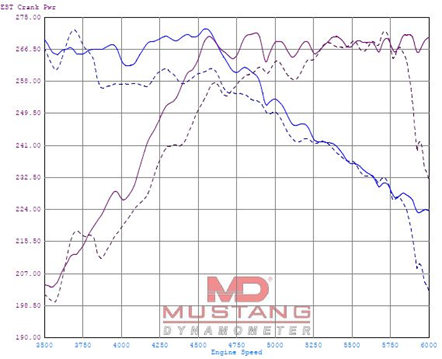 Through this exhibition, Shadow will show the products that effectively extend the life of the engine. The AIT modification car show has also upgraded in quality and scale this time which attracting more than 600 car manufacturers and modification brands to participate. We look forward to this exhibition can lead the trend of modification and let the world know more about the culture of modification.
Exhibition Detail
AIT Modification Car Show in 2021
Date: October 22 to 24 2021
Guangdong Modern International Exhibition Center
Booth No.:D215
Know you the best
SHADOW will not only be a pronoun of global automotive electronics products in the future, but also a good partner for modified car owners! Let more people experience the pleasure and convenience of modified vehicles through SHADOW's products!
Recommendation
Advantage
Innovation is Our Policy

16 years of product development experience with the most complete R&D equipment, professional team, one-stop process and rigorous quality control management. Various product modules can be used as the basis...

Read More
Racing Gauge & Automobile Meter Manufacturer - Shadow
Based in Taiwan, AUTO JAW CO., LTD., since 2004, is a racing gauge and automobile meter manufacturer in automotive electronics industry. Main product, including Racing Gauge, Boost Gauge, Electronic Throttle Controller, Digital Electronic Boost Controller, Chip Tuning, Turbo Timer, OLED Multi Display, OBD2 Digital Display and so forth.
99.43% in product yield rate, major in automotive electronic modification and reverse engineering. All automobile meters and gauges are manufactured with a series of tests, ranging from environmental simulation test, accuracy correction, actual vehicle test, programming test and assembly test.
Shadow has been offering customers high-quality Racing Gauges & Automobile Meters since 2004, both with advanced technology and 16 years of experience, Shadow ensures each customer's demands are met.