Customized Service Process
OEM / ODM
Auto Jaw has 20 years' experience in R&D and manufacturing. We can also provide mature product design and development services for the functional needs of brand owners. The professional R&D department conducts feasibility evaluation and design verification. Existing products are also introduced into modular management, and relative parts or appearance can be replaced according to customer needs.
New Project: Process Chart of New Project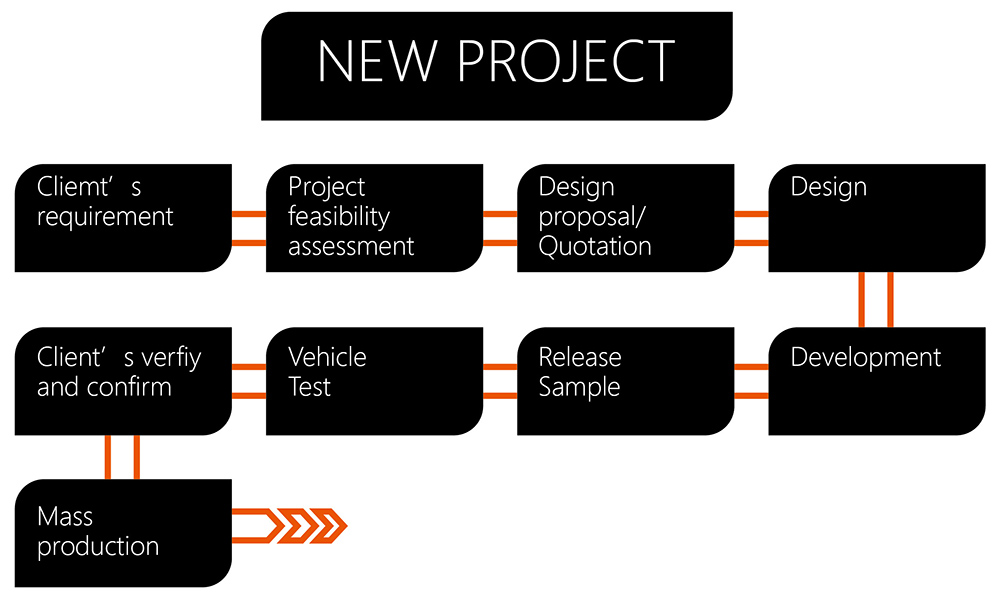 Modular Design: Process Chart of Modular Design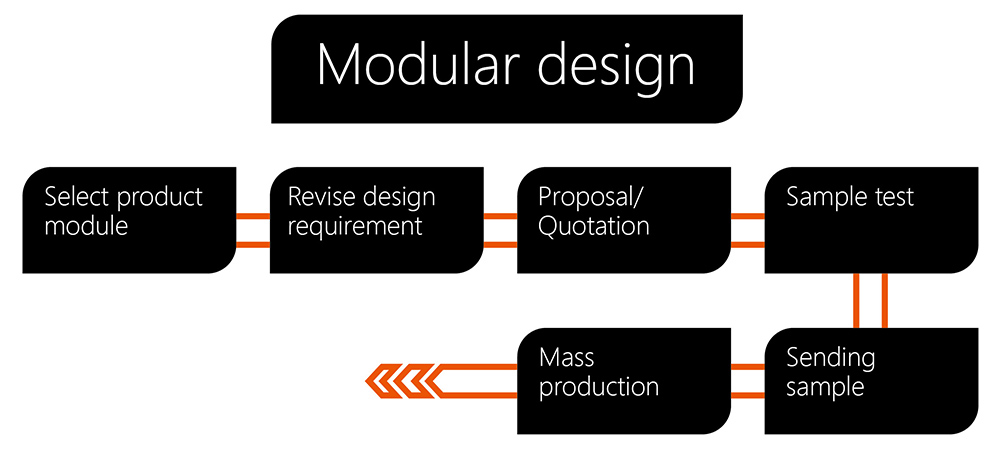 Product Module 01: Product Module of Racing Gauge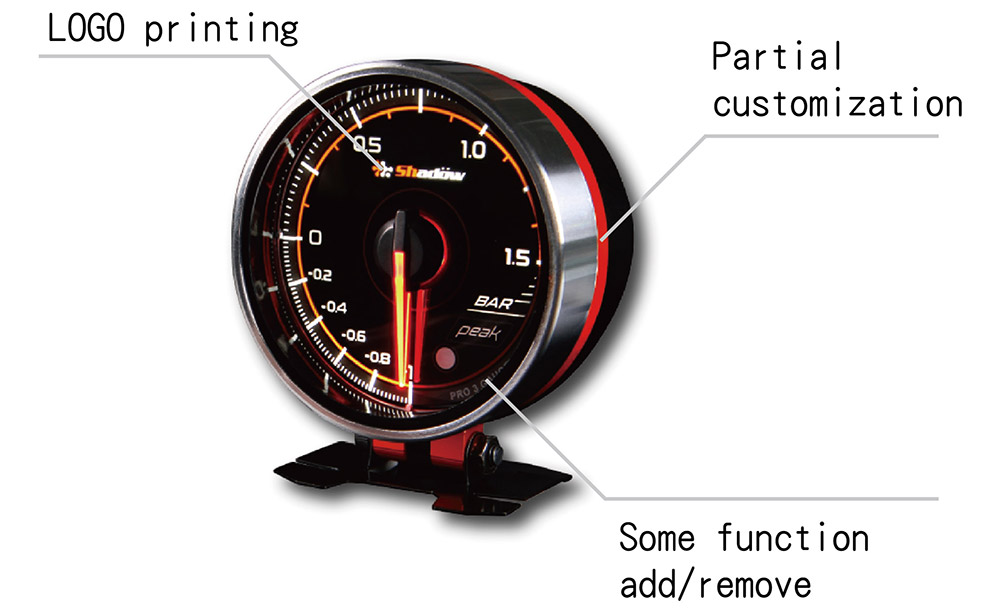 Product Module 02: Product Module of Electronic Throttle Controller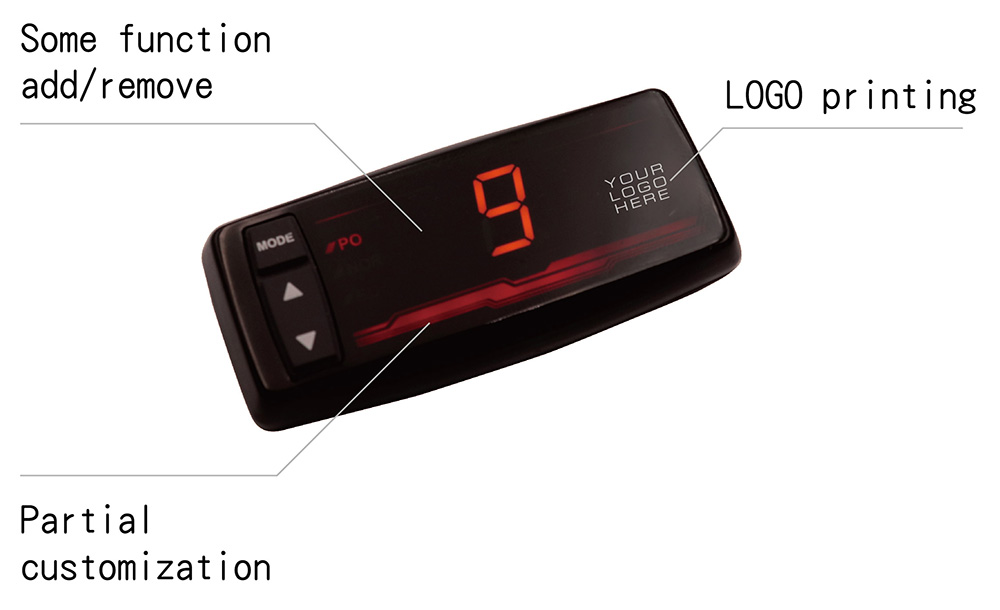 Know you the best
SHADOW will not only be a pronoun of global automotive electronics products in the future, but also a good partner for modified car owners! Let more people experience the pleasure and convenience of modified vehicles through SHADOW's products!
Recommendation
Advantage
Innovation is Our Policy

16 years of product development experience with the most complete R&D equipment, professional team, one-stop process and rigorous quality control management. Various product modules can be used as the basis...

Read More